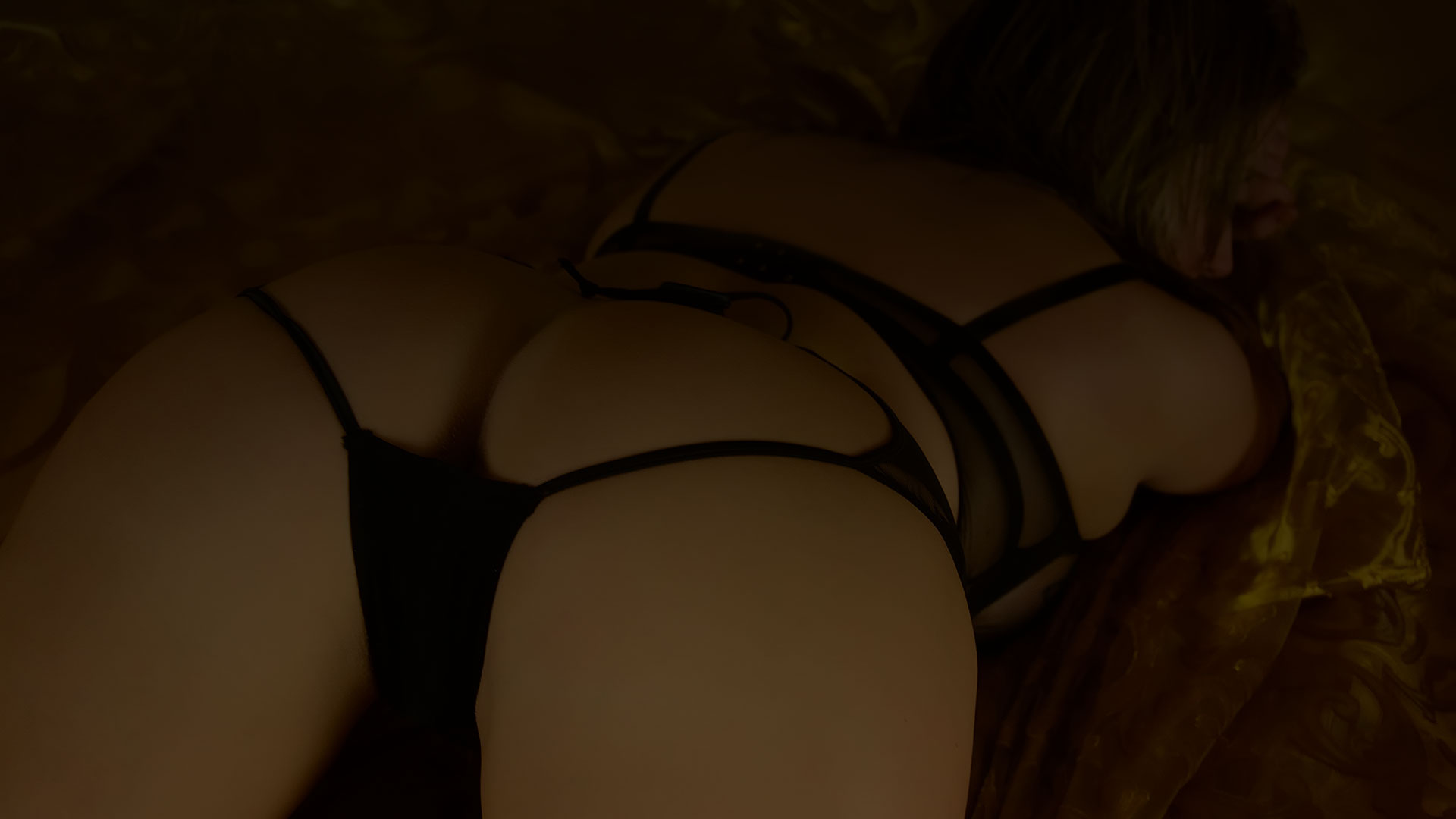 INCALLS
1 hour ... $500
2 hours ... $900
3 hours ... $1,400
Longer appointments are available upon request. LTR's interest me.

Excellent reference and/or meeting for a shorter session first are ways to ensure I'll feel comfortable spending a night or a week together.


I'm a low volume provider who firmly believes in quality over quantity. My rates are non negotiable. I do not offer shorter than 1hr appointments. I follow the golden rule of treating others how you expect to be treated. I assure you I will treat you like the special individual you are.
Please treat me the same. Prebooking is the best way to ensure an appointment with me. Last minute appointments are only available if my ad has my availability light turned on.