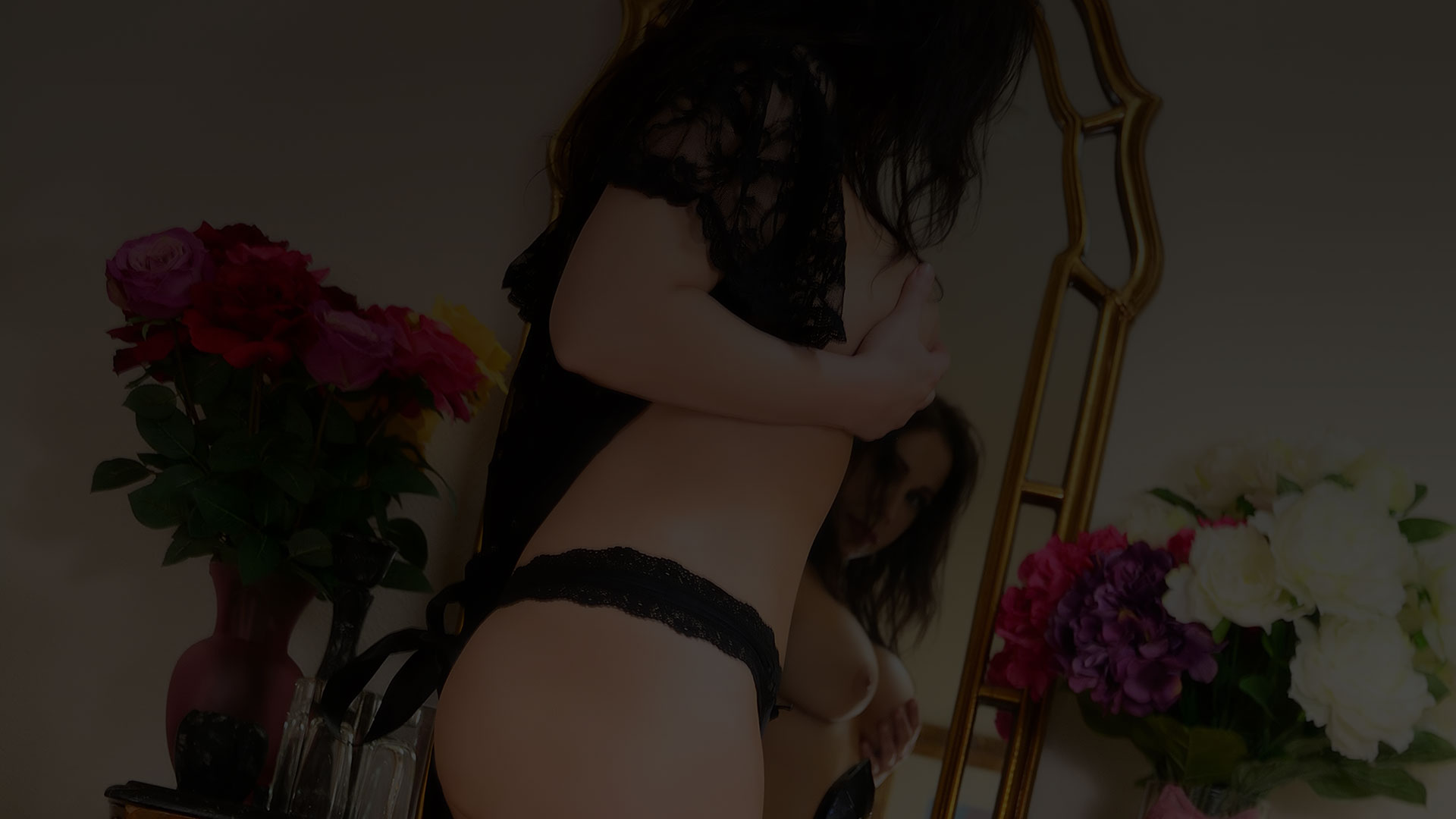 Gifts are never required but always appreciated. Not only is the gift itself a nice gesture but the thought behind it is what is extra special to me.

A few special things........
- I love flowers. My favorite is the rose. I love them in all colors but my favorites are lavender and cream.
Fantasy rose would be Eternity Rose's from Venus et Fleur. I have yet to receive them but even in black they would be stunning! I prefer happy colors such as lavender, cream, sky blue with glitter, pink of any shade, coral, just about any color!
http://www.venusetfleur.com
- Gift cards to Amazon, Sephora, Nordstrom, and Honey Birdette.
-I love lingerie and heels!
Sizing Info:
- Dress size 4
- Shoe size U.S. 7.5/ European 37.5
- Bras 34DDD unpadded
- Panties size small
Xoxo,
Joelle