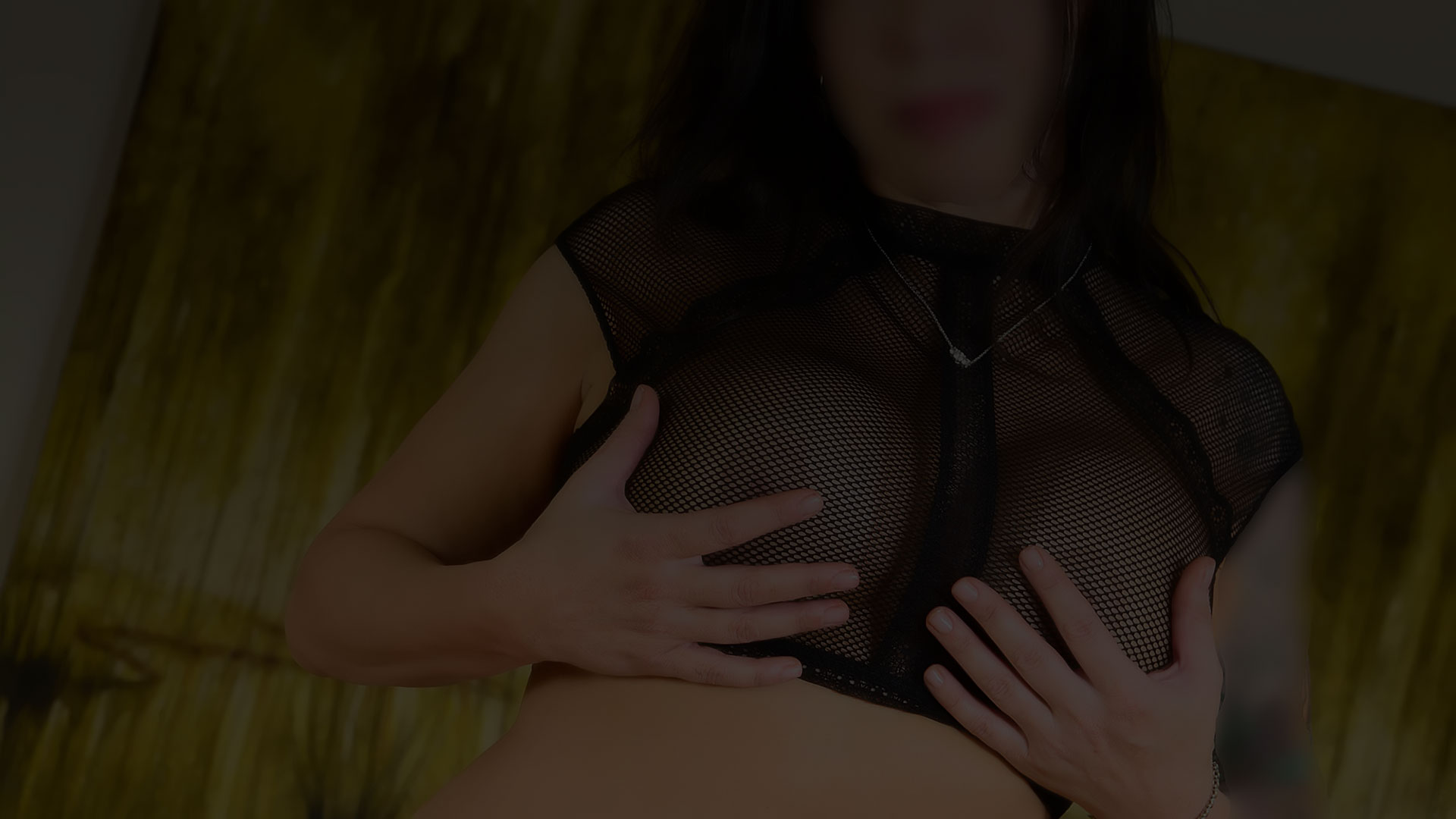 Screening Options & Etiquette
Only ONE Option Required.

Please choose ONE. Thanks!
PD Screening: Minimum of two verified reviews on PD. Send a screening request via PD by going to my bio and clicking the "get screened" button. Then please text or email me to let me know you send a screening request. The site doesn't alert providers when screening is submitted.
P411: If you have a minimum of two "okays" kindly message me through the site to verify the your profile.
References: Send two independently verifiable refs with a current link to their ad/website. Please provide any information to help jog their brain on how they would remember you. Stuff such as the name you used, method of contact and that info, approximately when you met, where you met, anything that could help ring a bell.
ALTERNATIVE SCREENING METHODS:
Send me a link to your LinkedIn profile with a picture of you on it. It should have a decent number of connections typical of someone in your industry. Basically it must be established.
Send me a selfie holding your ID so I know it's you. Address and date of birth can be covered. Thanks for taking the time to read all options offered. Please select one that works best for you.