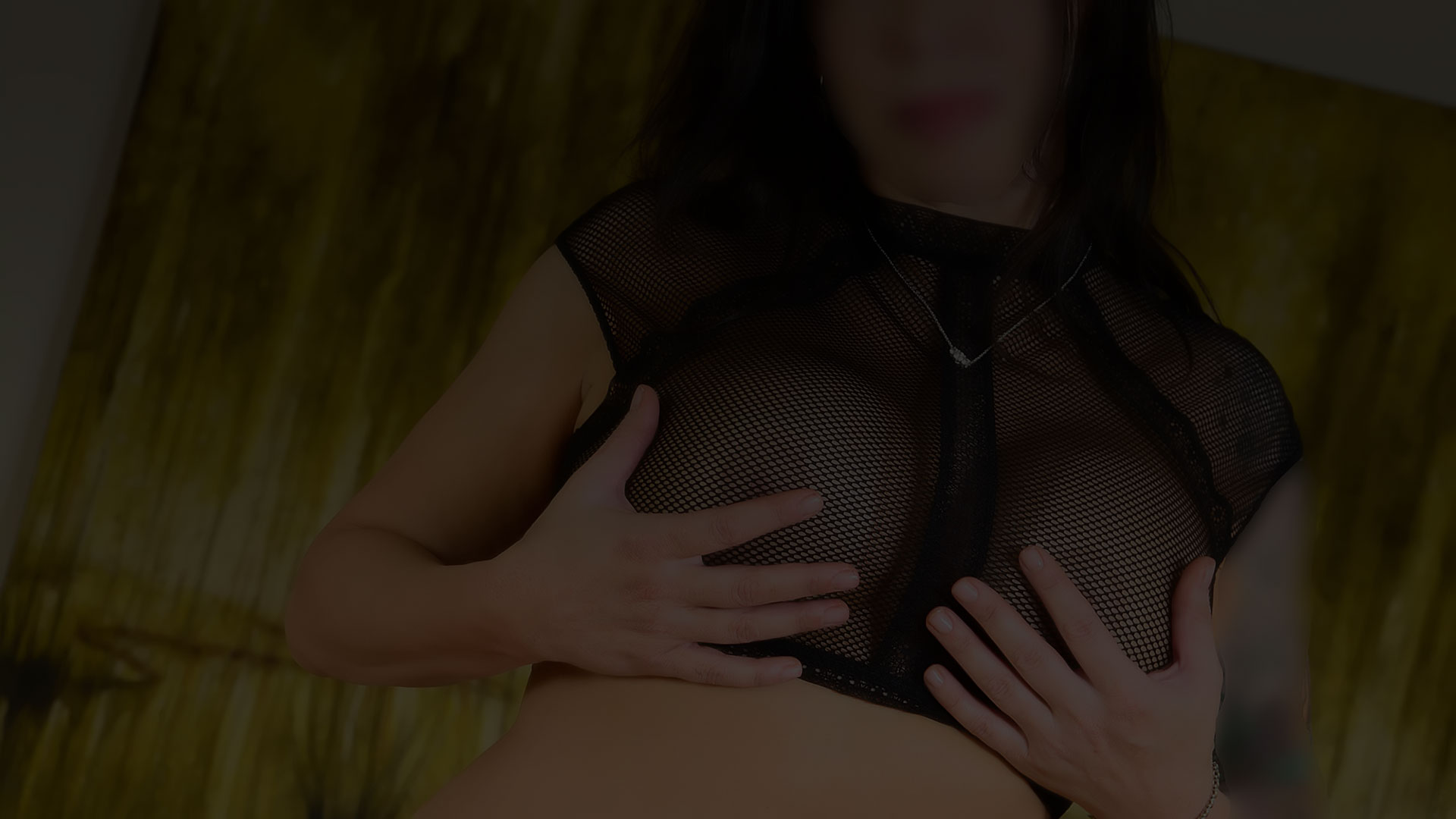 Screening Options & Etiquette
Only ONE Option Required
Please choose ONE. Thanks!


Minimum of one verified reviews here on PD, EM, etc.

A request from P411 or other valid hobbying site. Please be an active member in current standing with these sites.

Two provider references with a link to their ad or website. They must be reviewed providers. I need to be able to independently verify they exist. Please also provide information on how they would remember you or where and when you met.

The link to a corporate profile or LinkedIn page with your picture on it. If using LinkedIn you must have at least 100 connections.

An employee ID badge via text, feel free to cover your name if it makes you feel more comfortable.

An email from a corporate or employer account, standard naming convention. A drivers license must be shown upon arrival when using this option.
I will be fresh and clean for you, please do the same for me. If a gentleman shows up shaved and nicely groomed that's a turn on in itself. My shower is always available along with toiletries should you need to freshen up at my place.

Please be on time. I understand delays are sometimes unavoidable but I try to schedule a extra ten minutes into my estimated arrival time in case of such an event. I understand your time is valuable, please remember mine is too.

Please be discreet. I prefer gents use protonmail for correspondence. My joelle@joellejulian is a protonmail account. My gmail account will be deleted in the near future.
Part of being discreet is keeping things unnoticeable. Please do not arrive early for an appointment. Sitting in your vehicle can draw unwanted attention. Guest parking is available in the designated guest parking area of the garage.
I don't use hotels. I keep a private space that is much more discreet, safe, comfortable, super clean, well stocked with all the essentials necessary for an amazing time!