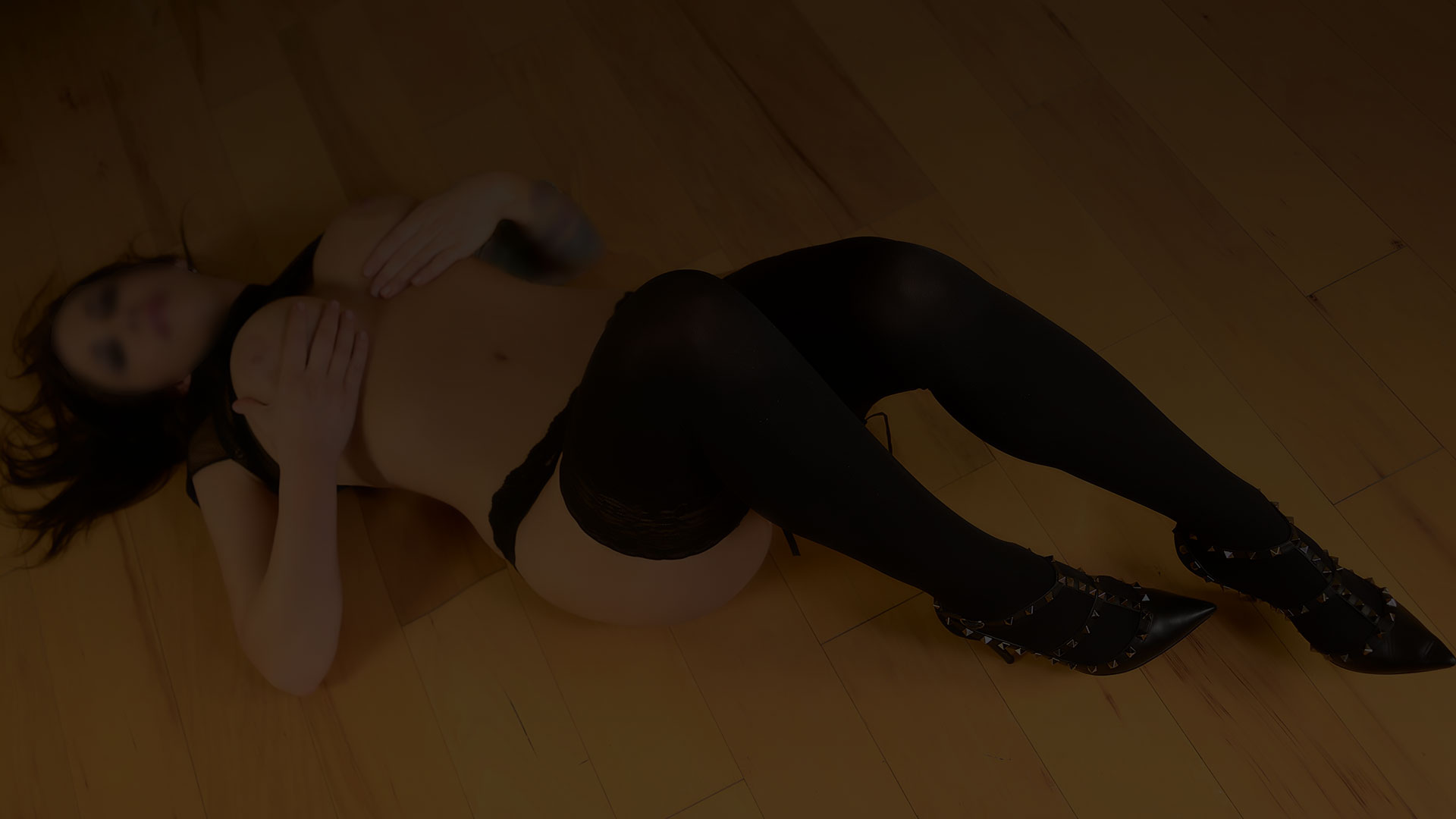 Please use my booking form for initial contact.
To ease your mind......

This website was built and is hosted by an Austrailian company.
ProtonMail is my email provider.
ProtonMail is an end to end encrypted email service owned by Proton Technologies AG, Geneva, Switzerland. I recommend using ProtonMail for all communication in this realm.
Launch Booking Form