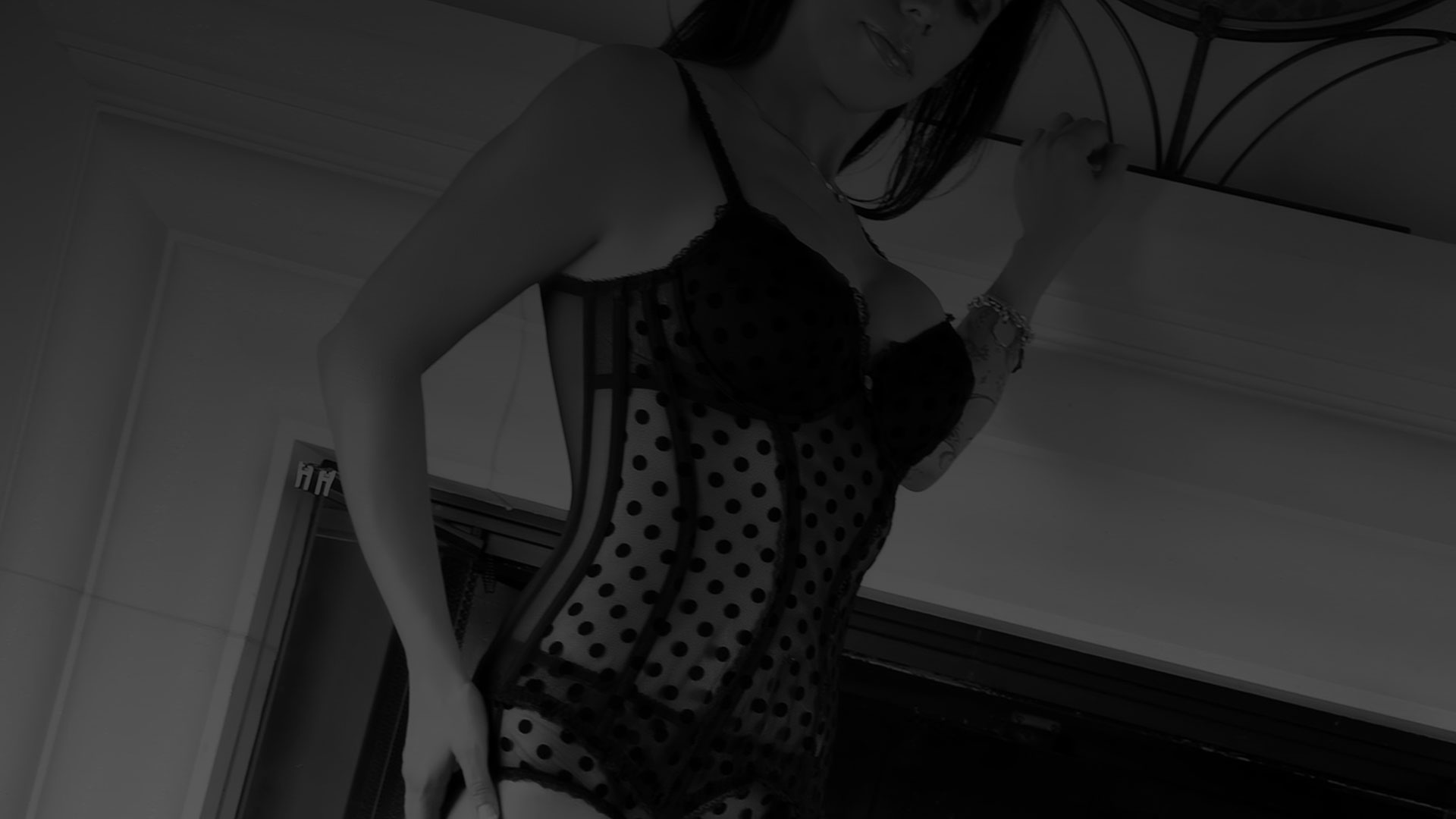 ✔Well Established
✔Well Reviewed
✔Real Photos
✔Discreet Private Incall
Current Ads:
*PrivateDelights:

https://privatedelights.ch/profile/Joelle_Julian
*Adult Search:
https://adultsearch.com/california/san-jose/female-escorts/1702127
*AdultLook:
https://www.adultlook.com/p/2957335
*The Erotic Review:
https://www.theeroticreview.com/re iews/joelle-julian-2064308082-165211
*Erotic Monkey: https://www.eroticmonkey.ch/joelle-julian-escort-san-jose-43736
***I ONLY list sites I advertise on. If you find an ad on a site that is NOT listed here then please disregard it. If you would be so kind as to bring it to my attention. Much appreciated!

Hello gents! My name is Joelle. I am a seductress, a pleaser, a nymph, a young woman who fully understands and knows her way around a man. Anonymous encounters.....secret lovers ......these words make my breath quicken and my heart race.

I consider myself a lifelong student of the erotic arts. One can never be too knowledgeable or practice too much. I embody the word female, with my soft curves in all the right places. I love all things girly.When we meet you will always find me dressed to impress and well manicured. I take pride in being an enticing treat.
I am a woman full of life and passion. I have a warm personality and really enjoy making a connection with my special friends. Our encounter will be a mutually participatory interaction, not a mechanical transaction.
I strive to provide a pleasure packed experience that will leave you completely satisfied! My background is in erotic dance and sensual touch. I enjoy using these skills to provide a truly unique and unforgettable experience. Email me for an intensely erotic encounter! I look forward to meeting you!
Tasteful ink edited out of my pictures for privacy.
I am drug, disease, and cigerette free. I enjoy fine champagne or a nice California sparkling wine. Occassionally I'll have a glass of cabernet sauvignon at dinner. My addiction is to hedonistic pleasure!
xoxo,
Joelle